HIGHLIGHTS
HELPS MAINTAIN SKIN BARRIER
HYDRATES SKIN UP TO 12 HOURS
NATURAL CERAMIDE COMPLEX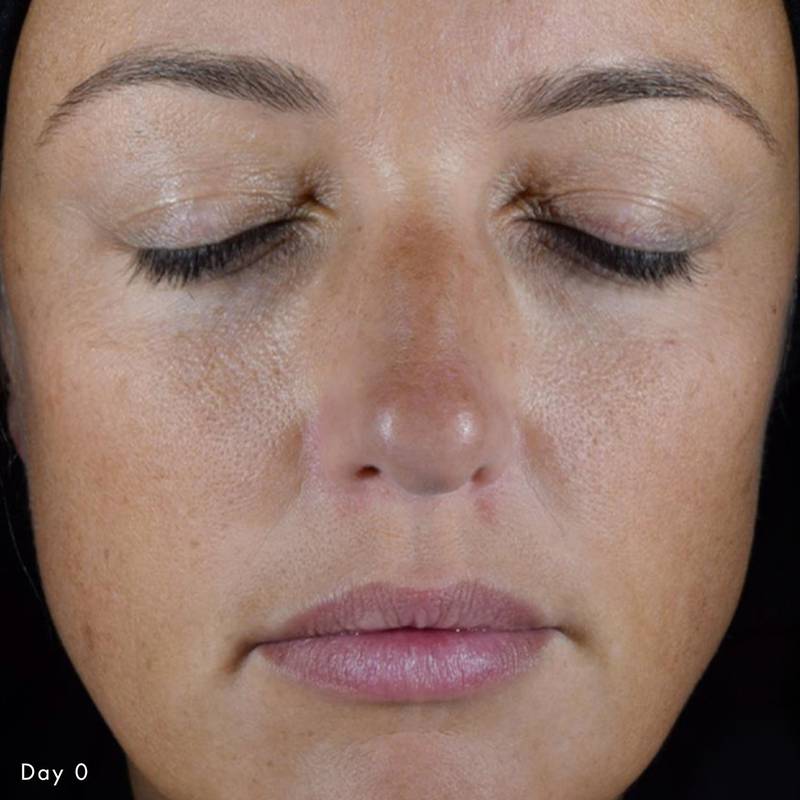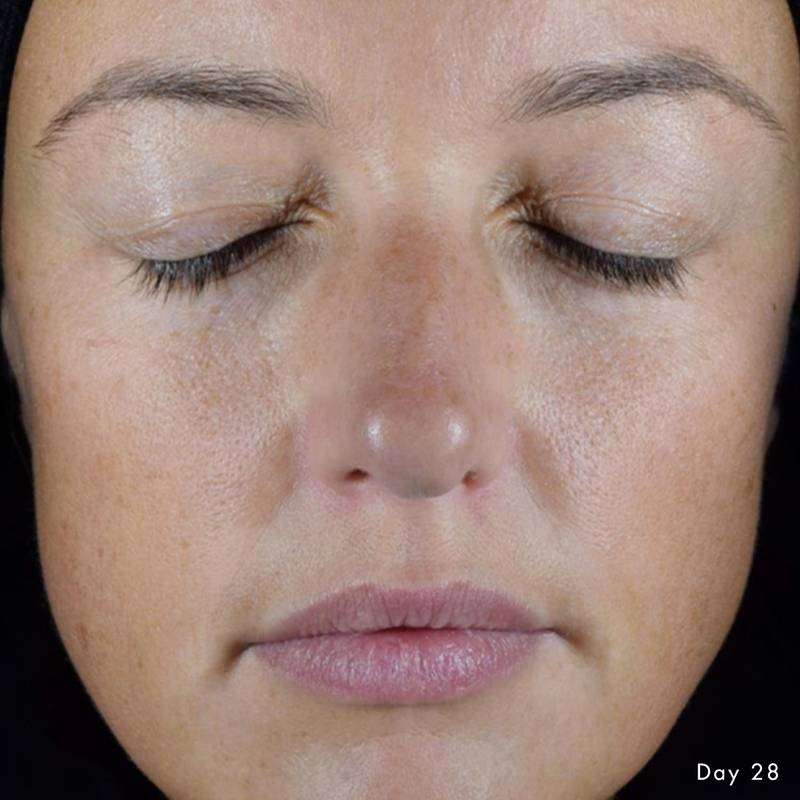 RADIANT RESULTS
95% consumers reported skin felt instantly hydrated and soft*
91% consumers reported a featherlight feel with dewy finish*
92% consumers reported skin looked radiant, brighter and smoother*
95% consumers reported no irritation*
90% consumers said skin looked more luminous*
*Self-assessment, 100 women, twice-daily application for 1 month
THE ART OF GUA SHA
Indulge and refresh your skin with the limited-edition EVE LOM Rose Quartz Gua Sha designed by celebrity esthetician and EVE LOM Global Ambassador Angela Caglia.
KEY BENEFITS OF GUA SHA
An ancient Chinese practice combining skincare, massage, and self-care, Gua Sha is a simple but effective addition to your at-home ritual. When used with the EVE LOM Renewal Treatment Oil in your morning or evening skincare routine, this relaxing ritual will stimulate blood flow, reduce puffiness or dark circles, ease muscle tension, and brighten your skin tone.
WHY ROSE QUARTZ
Known as the stone of unconditional love and associated with the heart chakra, Angela chose Rose Quartz for its power to spread "beautiful loving energy" and ability to maintain cold temperatures longer than other crystals — ideal for a refreshing glide across the skin.